PUBLISHERS
Smart Optimizing System
Smart Optimization System helps choose the most relevant advertisements with the best price.
High quality and safe ads
We offer a variety of high-quality ads from trusted brands worldwide.
Highest eCPM and fill rate
We offer the highest eCPM with100% Fill rate for your traffic.
Real-time report
Real-time report that is fast, accurate and easy for you to track performance details at all times.
ADVERTISERS
SMART OPTIMIZING SYSTEM
Our system helps you find the most relevant and high-quality traffic for your ads.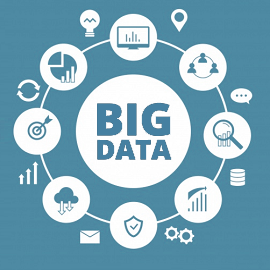 DATA MARKETPLACE
We help target your audience by an accurate audience targeting system within Ad xPub platform.
LEAD GENERATION
We help develop a long-term relationship with your users, promote high-quality traffic and create a list of your potential customers.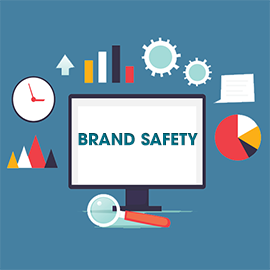 BRAND SAFETY FIRST
We always have anti-fraud solutions and keep your brand safe.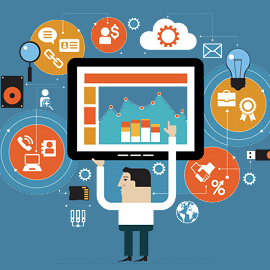 ADVERTISING SOLUTIONS
Various Ad formats and inventories that are compatible with all mobile devices and computers With the most friendly and optimized visibility to ensure user experience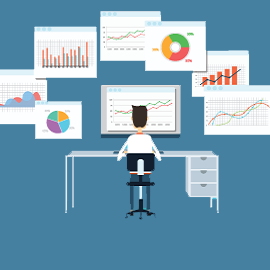 REPORTS
Detailed reports of performance helps you make decisions on optimizing ads and costs for every campaign.
WHAT WE OFFER
AdxPub is built to support Publishers and Advertisers with monetizing and distributing ads through the leading technology platforms. With the global development platform, we help our partners get the most effective results.

OUR PARTNERS
We have been cooperating with leading partners in the world.
CONTACT US
SUPPORT 24/7
Contact us now if you have any queries or issues, our professional supporting team will connect with you shortly.
ABOUT US
Add: 101A Upper Cross street, #11-16 People's Park Centre, Singapore.